2005 1651-7 Ovation Legend LTD #597051
Some history: this 2005 Ovation Legend LTD is a reissue of the original Legend LTD of the late 70's and was built in December 2005 upon request of Ovation Japan in a limited run of 100 pieces. 
John Lennon used the LTD extensively in the late 70's, and this reissue was made to commemorate the 25th anniversary of his death. Basically is a standard Legend, with a beautiful nutmeg finish spruce top, gold Schaller hardware and the stacked knob V/T FET-3 stereo pre-amp.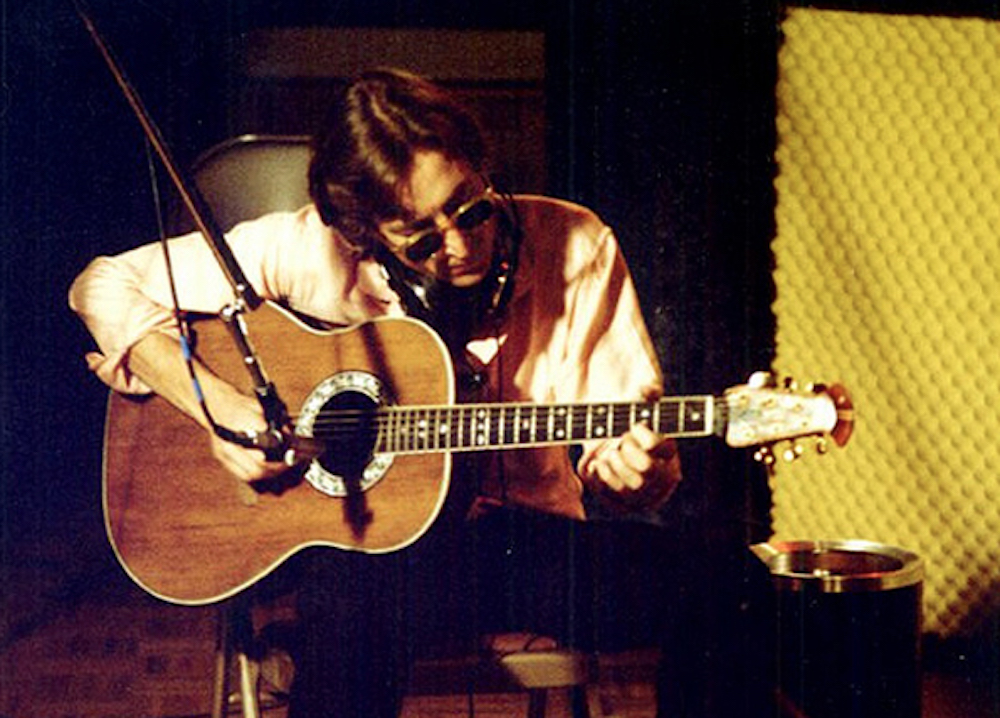 An addicted Custom Legend fan, I never considered to get me a Legend until early 2016, when I bought this beauty from a guy who lived close to my home.  The color is different from the original Ovation Legend LTD stain brown, the reissue is less transparent and somehow reddish, but gorgeous. The neck has an outstanding ebony fretboard and a modern two way truss rod.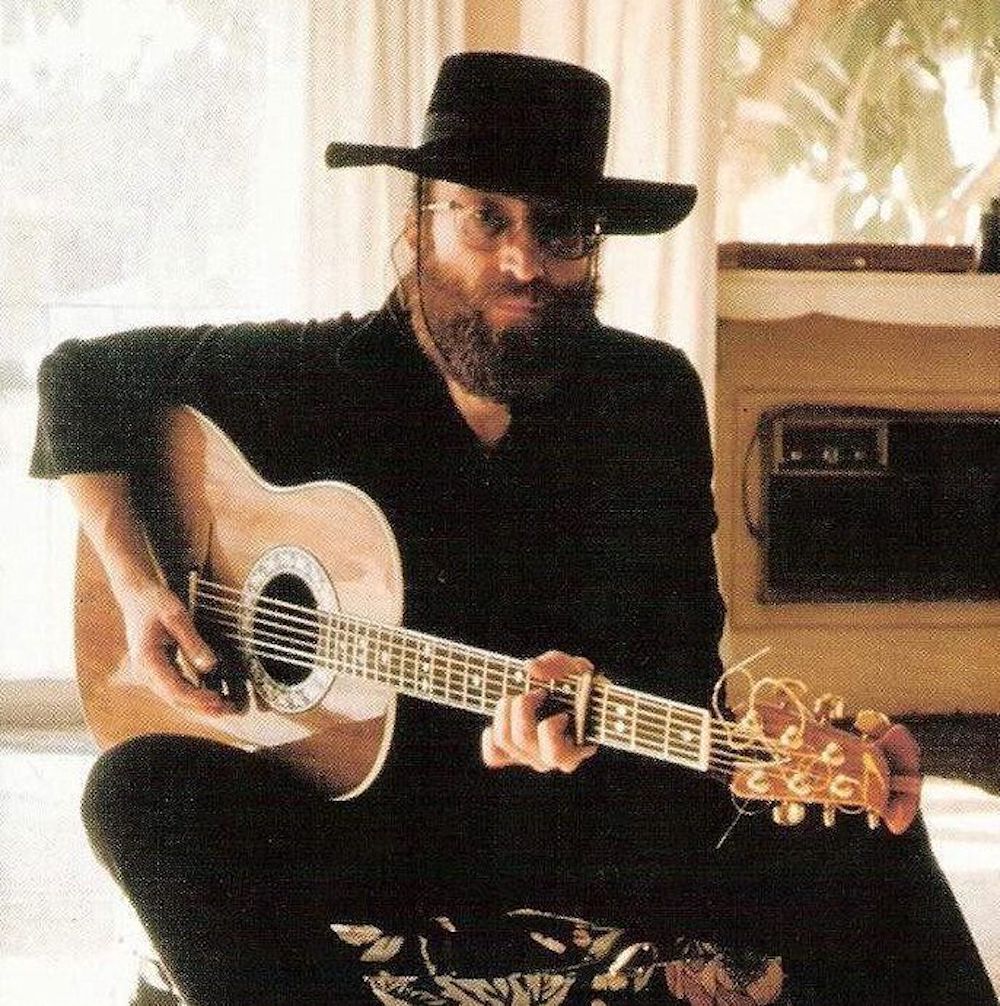 A low action and a boomy – yet well defined – voice make this 1651-7 Ovation Legend LTD one of the best performing instruments in my collection. Thanks Giacomo!