Made in New Hartford
My collection of Adamas and woodtop Ovation guitars made in New Hartford, CT used to be a static page, but early in 2019 I moved it in my WordPress blog engine.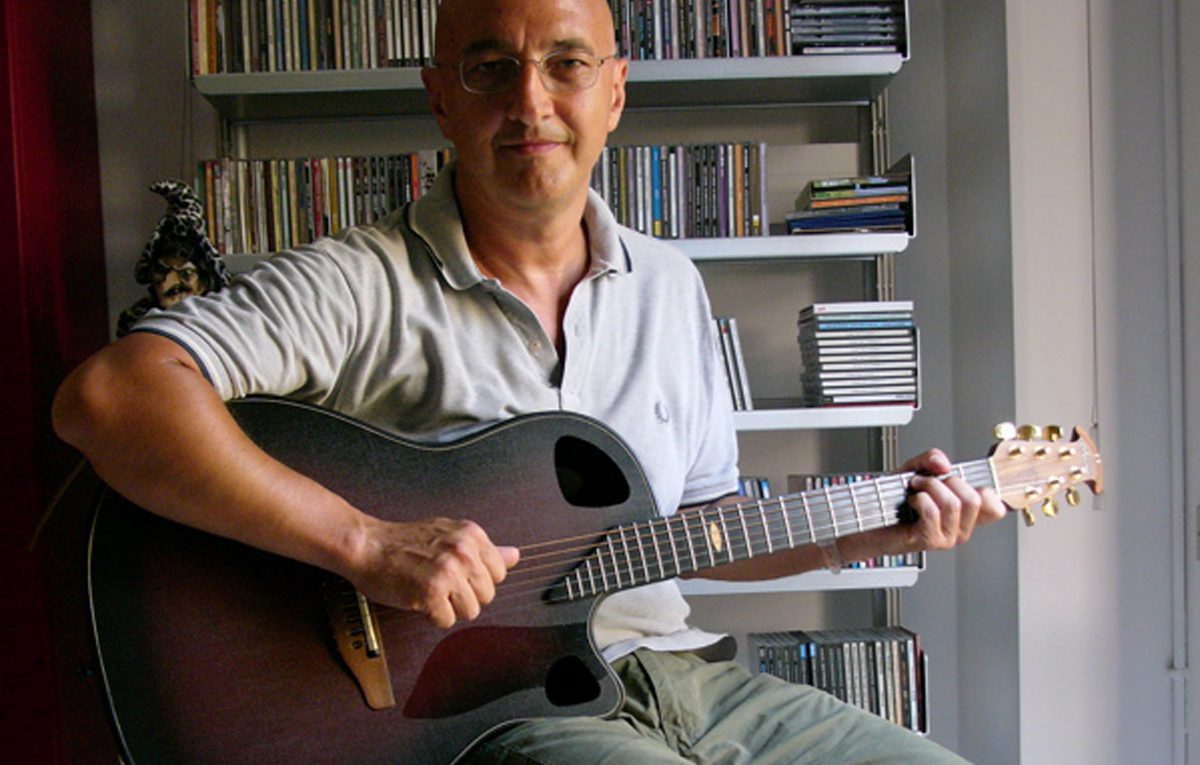 This is a selection of pictures of me with my Ovation guitars. The oldest date back to the 70s.
Continua a leggere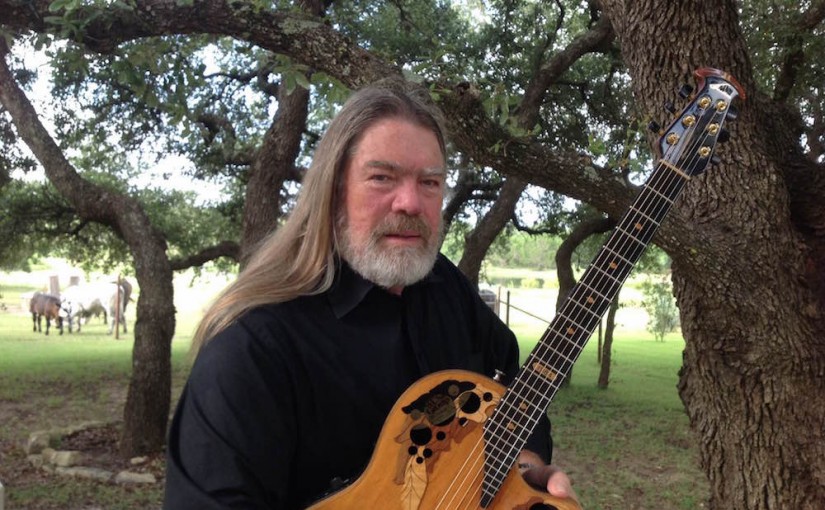 Ovation: chitarre snobbate dai puristi puzza-al-naso, che le definiscono "di plastica". In realtà sono strumenti interessantissimi, inventati per pura passione da un uomo che è . . .
Continua a leggere